Tips For Making International Travel Easier
|
Planning to visit a new country where you have never been before? Well, there're a number of things you should keep in your mind to make your travelling easier and smooth. We have gathered some effective ways through which you can easily make your travelling safer and easier. Let's take a look at these ways below: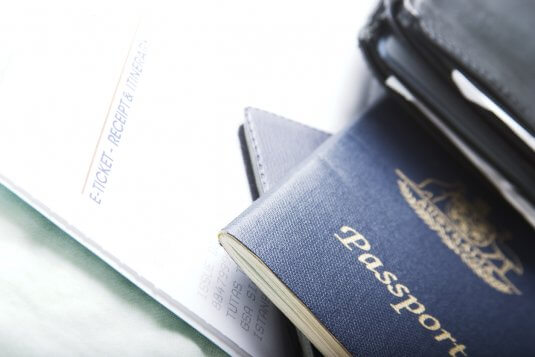 Find the best airline deals
To make your international travel easier, you need to choose the right airline. You may find the hottest deals on Vueling airlines or any other airline. So, try to choose the best airline that can provide you with the best services at affordable rates.
Fraud alerts
It's recommended that you should notify your bank or credit card company of places or countries you'll be visiting with exact dates. It will be helpful in making your travel safer.
Avoid free internet connection
It has been observed that many scammers offer free WiFi to steal other's personal information like bank accounts and credit card. To avoid any possible fraud, you should avoid these free internet connection.
Medicine
If you have a particular health condition, it's better that you should take all your medicine with you. You never know that what can happen with you in a strange land. Apart from medicine, you should take all those things you think you can't live without them. it could be anything like eye mask or earplugs.
How you look at this story? Please feel free and don't hesitate to let us know your valuable feedback, using the comment box below. We greatly appreciate your feedback and always love hearing from our visitors.