Fool Proof Your Event from Last Minute Cancellations with these 5 Easy Steps!
|
No-shows and last minute cancellations are among the most annoying issues event planners dread, and this is understandable. Apart from the failure of your expected participants to arrive, their absence is also a waste of money as there is an allotted budget per guest. Not showing up is also an indicator that your invited guests are not interested in the event that you are hosting.
But how do you make sure that your guests will be attending your activity? While it is indeed rare that you get a 100% attendance (in terms of invitees), there are ways in which you can reduce the rate of no-shows and last minute cancellations in your upcoming events. These ways include: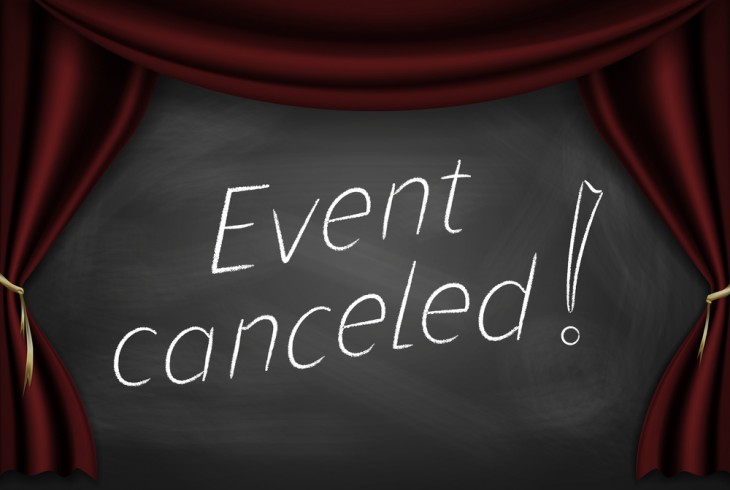 Send invitations early.
Yes, the best way to manage your invitees is by sending out invitations as early as possible. You should send out the invitations once you have secured the basic needs of the activity, such as the date and venue.
Sending out the invites early informs your target guests about your event beforehand, and this will help them arrange their schedules accordingly. They will have the time to think about whether to attend your event and as well as prioritizing your activity in case they receive similar invitations from other groups or organizations.
Set a deadline for the RSVPs.
Another way to ensure the attendance of your guests is by setting a deadline for the RSVPs. This will give them just the right amount of time to confirm their attendance, send their regrets for not attending, or if they intend to send a representative instead. This way, you can make a good estimate on the attendance of your guests and realign your costs prior to the actual event.
You can also set up an event status on social media channels such as Facebook, so that you can post updates about your activity and contact your guests directly to track the status of their attendance (in a rather friendly and personal tone too).
Pick a familiar venue.
Some people don't like going to venues that they are not familiar with. These include secluded venues or places that are located far from the metropolis. Unless you provide concierge services, it is recommended that you pick a familiar venue so that most of your guests would easily find your event.
A lot of function rooms in Singapore are based within the city and have familiar travel routes; you can then check out these venues and secure a reservation for your upcoming activity and include this info on your invitations.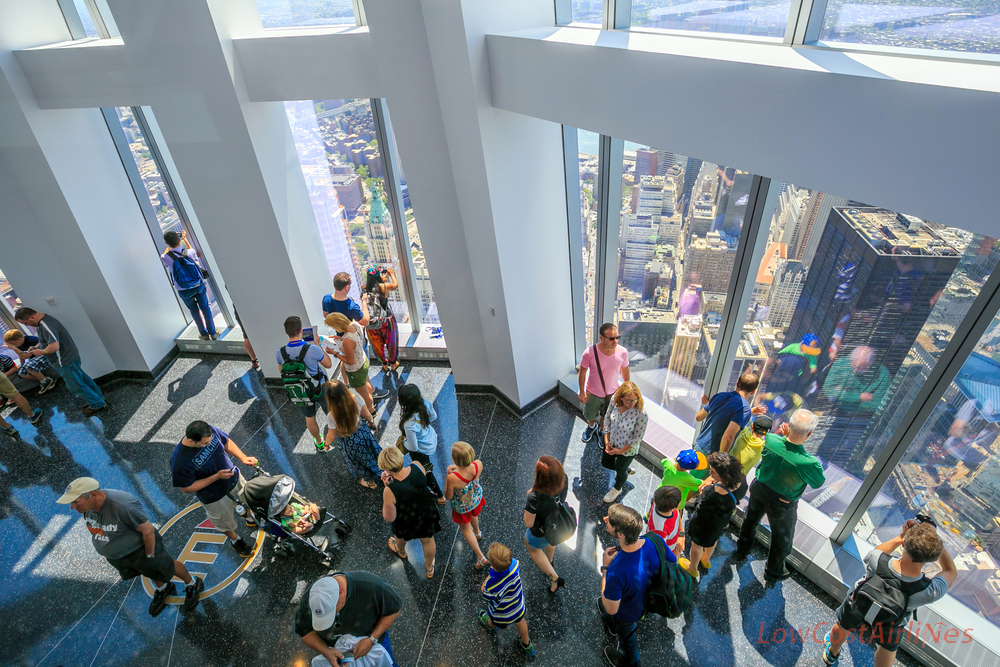 Give them something to look forward to.
When sending out invites to your upcoming event, it is also important that you put something in which the guests will be enticed to check out. This may be in the form of entertainment-such as a band performing exclusively in your event, or some freebies and prizes to be given away (in case you are holding workshop or seminar). These small perks play a big role in making your event truly successful since they spark curiosity among your invited guests.
The venue also plays a role in achieving a good attendance rate for your activity. Host your event at a famous location, or in a place that's been getting rave reviews from various sources, then the more motivated your guests will be in attending. There are function rooms in Singapore that offer a good view of the city, while there are also those that situated in serene gardens that seem to take you out of the hurly-burly of the urban jungle, and these are venues that you might want to consider when working on your event.
http://www.eventmanagerblog.com/avoid-no-shows
http://blog.etouches.com/tips-and-tools/ways-to-reduce-no-shows-at-your-events/