Best Things to Do in California
|
Having trouble planning your California trip? Wondering if it's a good idea to visit California? No fuss, you are in the right place. Before we talk about the fun activities in California, let's have a look at California. 
California is a western state in the USA, stretching from the Mexican border for nearly 900 miles. Its main terrain includes redwood forest, cliff-lined beaches, the Mojave Desert, Central Valley farmland, and the Sierra Nevada Mountains. Los Angeles is the most popular city in California, USA. Hilly San Francisco is widely known for Alcatraz Island and Golden Gate Bridge. If you have never been to California before, we suggest that you first read the California Travel Guide. 
Here're Top Best Things to do in California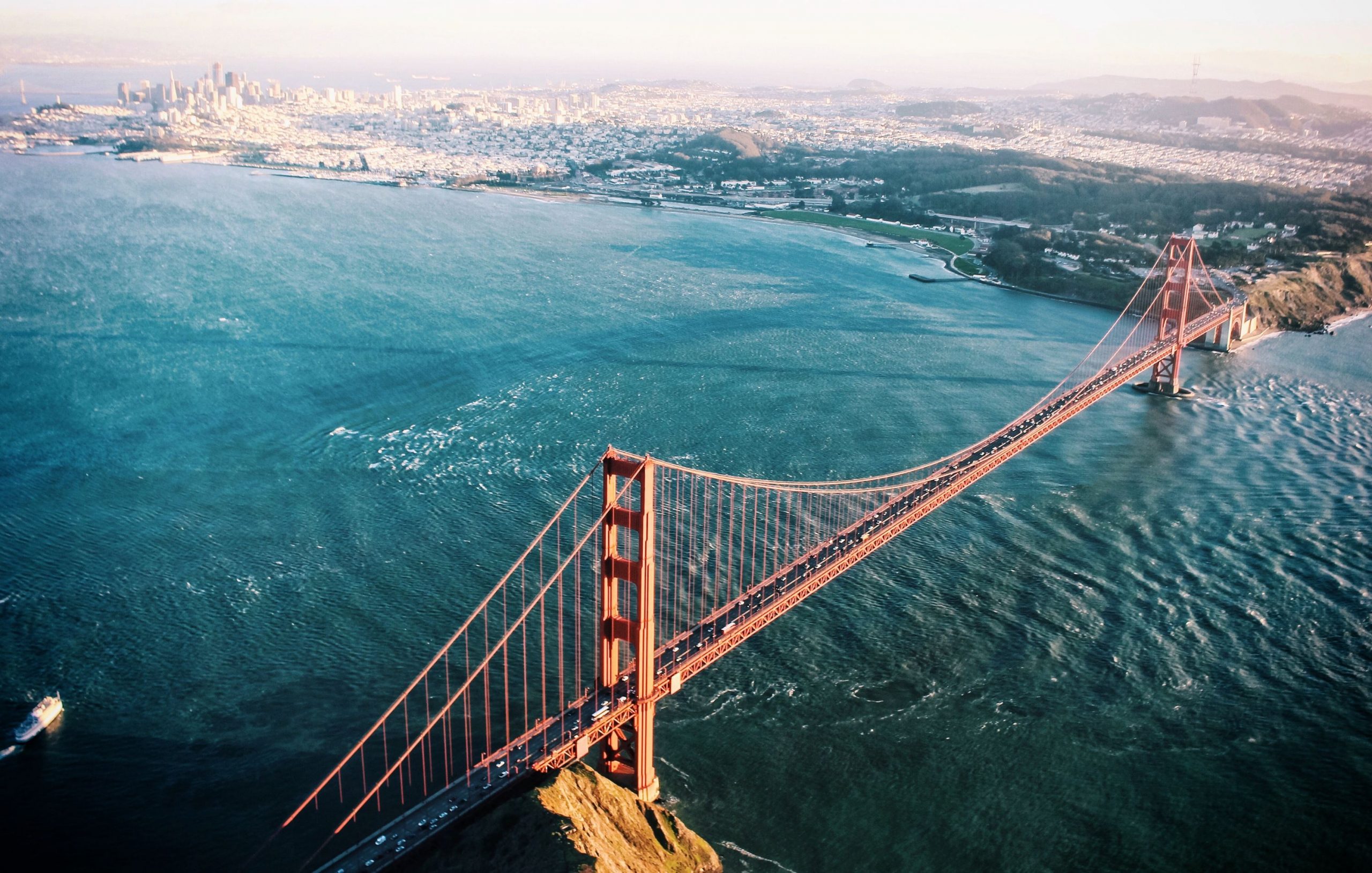 Redwood National Park
If you're a fan of outdoor activities, be sure to visit The Redwood National Park, a huge expanse of picturesque woodland, coastline, and rivers where tourists can partake in multiple fun activities. The Redwood trees are considered the tallest and oldest trees in the USA. When it comes to wildlife, there's so much one can explore along the coast. 
Venice Beach
If you want to spend some quality time unwinding at the beach, Venice Beach is a stunning place. During the summer months, you will find many street performers, as well as rollers-skaters, cyclists, sunbathers, and swimmers on the beach. 
General Sherman
If you want to see one of the largest trees in the world, General Sherman is a place worth visiting. It's a name given to a giant Sequoia, which is found in the giant forest of Sequoia National Park. The forest has 5 out of 10 largest trees in the world. General Sherman is expected to have been around for around for 2,300–2,700 years.
How do you look at this? Please feel free to share your thoughts in the comments below.
Authors Bio – Shreyashi is a software engineer in the US. Along with her work schedule, she has managed to travel all the 50 States of the country and wants to pen down her experiences, journeys, and joys through her write-ups and share them with the world. You can find more details on https://www.travelthefoodforthesoul.com/about-me/