Moving to Canada – Think about Temporary or Permanent Residence
|
Who wants to move to Canada always wonders: what is the basic information that every new immigrant needs to know about residence? If you are planning to immigrate permanently or are considering living in Canada for a short time while studying, for example, this text is for you.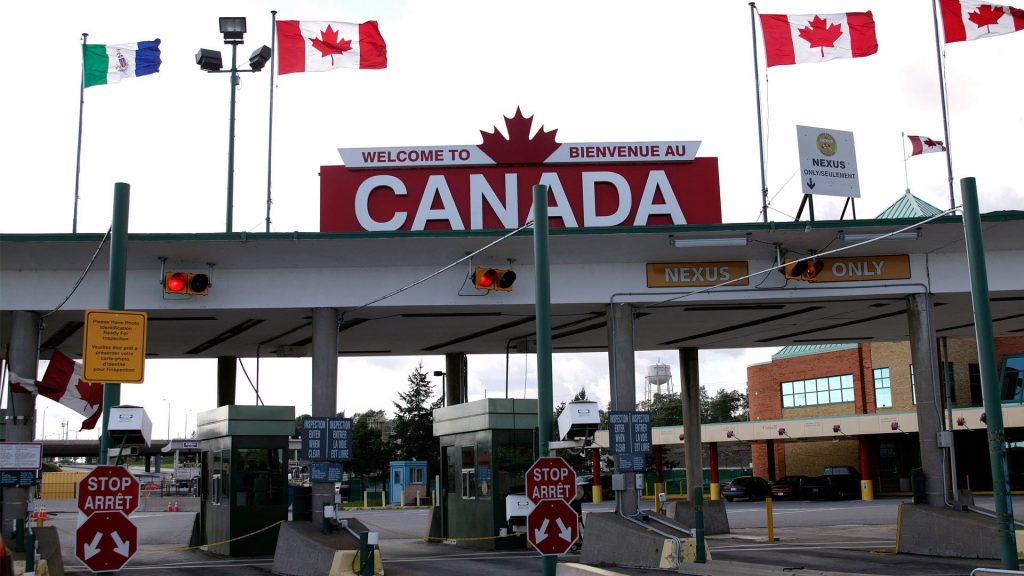 Let's talk about some key concepts that everyone needs to know when they want moving to Canada.
Temporary or permanent residence?
First of all, it is important to define whether you intend to go to Canada as a new immigrant, or if you just want to spend some time, be it 6 months, 1 or 2 years, for example, while you finish your studies.
This decision is the first one that must be made, since it will shape your plan.
Let's see the characteristics of a temporary resident and a permanent resident:
Temporary resident:
As the name implies, a temporary resident is for a person who lives in Canada for a set period of time, usually while studying or working. Tourists may also consider temporary residents, of course, but generally the tourism category is not taken into account when plans point to a longer period of time. The reason is that tourists cannot work in Canada. Other reason is that they cannot study for more than 6 months (or 24 weeks) in Canada.
Permanent resident:
The permanent resident is for the person who lives in Canada in a definitive way, that is, it is the "title" that the person receives soon after being approved in an immigration process. There are several immigration processes for Canada.
Although moving to Canada on a permanent basis, the permanent resident is not a Canadian citizen. Citizenship is the last stage of an immigration process, closing the day. Permanent residence allows a person to have the same rights as a citizen, however, even if he does not hold a Canadian passport. As a permanent resident, it is also not possible to vote or run for political office.