Honda CBR 650F – The Highest Displacement Bike from Honda
|
Honda CBR 650F is one of the highest displacement bikes, offering ultimate riding experience on the go. If you are after sport bikes and want to invest in a great bike that can better accommodate your riding needs, look no further than Honda CBR 650F, a bike designed and marketed by Honda in India. It combines a heavy look that can really leave your friends impressed.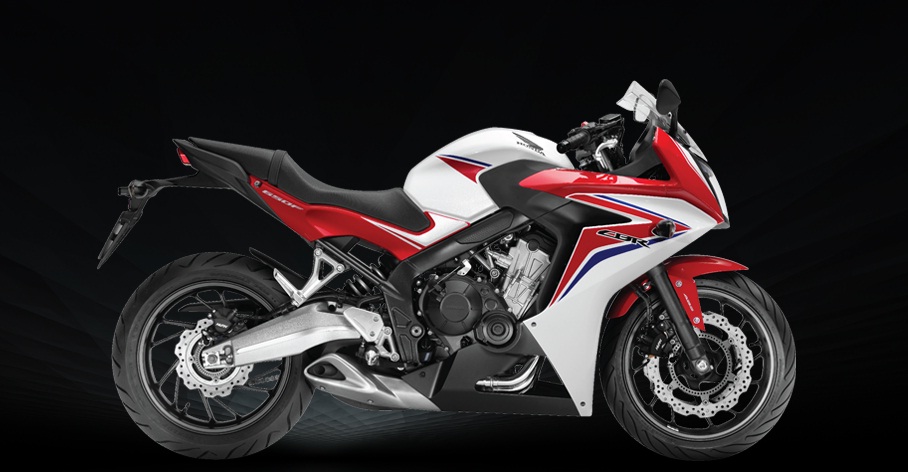 It's a great fun ride available at a great price. It is designed in a way that can it can facilitate a number of different riding styles. The economical Honda CBR price attracts lots of bike enthusiasts, and therefore it's a quite popular choice among bike riders these days.
When it comes to features, the Honda CBR combines inline-four cylinder engine offering smooth running and ultimate performance. Honda labels this bike as one of their best ones. The Honda CBR 650F allows very responsive handling, thanks to its rock-solid, twin-spar steel frame.
The powerful front dual disc brakes decelerate this amazing sport bike, offering a very smooth riding experience. Featuring a sporty exhaust, the bike delivers optimum torque at medium-range rpm. The sophisticated meter console brings you all the important info at a glance while delivering a great riding experience you can't find with other bikes. It combines an anti-theft device disabling the starting of engine by electronic control.
The bike is powered by a mighty liquid cooled inline four cylinder engine capable of producing 63.6 kW@11000 rpm and peak torque of 62.9 Nm@8000 rpm. Overall the bike is super awesome and can take your riding to next level.
How you look at this story? Please feel free to give your valuable response on Honda CBR 650F using the comment section below.