8 Best Family Attractions in the United Kingdom
|
With amusement parks, stunning nature, historical spots, educational attractions, and fun destinations, the United Kingdom is a country that has something for everyone. So, if you are thinking of visiting the UK with your family then think no more and do it as the country has the best family attractions.
Grab your UK tourist visa, and visit the following 8 best family attractions in the United Kingdom to have the best family vacation: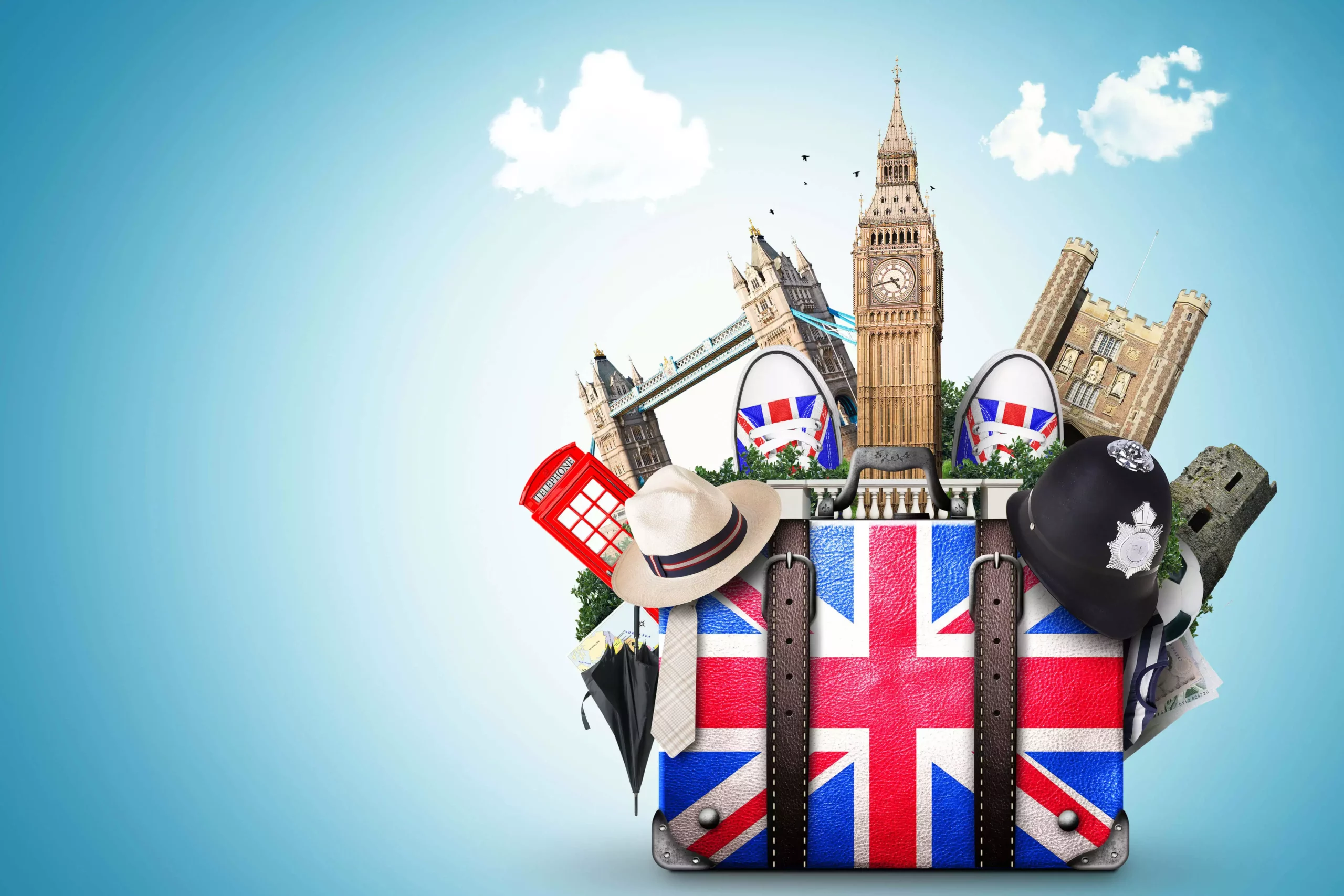 Making of Harry Potter – Warner Bros. Studios
What the Lord of the Rings films are to New Zealand, the Harry Potter series is to the U.K. They are more than just films shot here, they are an integral part of popular culture and history. At the Warner Bros. Studios in London, many of the sets are kept as is and you can buy a ticket to explore places like Diagon Alley, Platform 9 ¾, and the Hogwarts Great Hall. Throughout the tour, you'll get to know about exclusive backstage stories, secrets of the special effects, and other important aspects behind the making. Kids and adults will all love this place.
ArcelorMittal Orbit in London
Located in the Queen Elizabeth Olympic Park is the world's tallest slide. This slide holds another record of being the tallest sculpture in all of the UK. It is 178 metres tall and all kids above the age of 8 can take a slide through the 12 twists and get shot out of the corkscrew end. The only danger here is that your kids will want to go on the slide over and over again and not leave. The park also has many other offerings like bike trails and climbing walls.
Legoland in Windsor
Legos are an eternal toy. You probably had it. Your kids also have it and someday, your grandkids will also play with Legos. Therefore, one of the best family attractions in the United Kingdom is Legoland in Windsor. The park is full of Legos and Lego-themed rides that will leave you and your children happy and screaming in excitement. The Mythica section is where you can experience a flying theatre ride, but if you want something different, there's also the Ninjago ride. You can end your time here admiring 40 million blocks that make Miniland which replicates our world. Legoland is one of the most fun places in the UK.
Peppa Pig World in Hampshire
The UK's Peppa Pig has become an international sensation, so chances are that your kids love it too. So, they are going to love Peppa Pig World in Paulton's Park in Hampshire. Though not very huge, there are some fun things to do here like Grampy Rabbit's Sailing Club, and Miss Rabbit's Helicopter Flight. For the Mommies and Daddies, there's the New Forest Hotel where you can enjoy a meal and treat yourself to some spa treatments. All in all, this is a fun place!
Greenwood Forest Park in North Wales
Do you want your kids to learn about the environment while having fun? Take the whole family to Greenwood Forest Park. This is a theme park where most of the rides are eco-friendly and also has a roller coaster ride that does not use electricity at all. The park is full of exciting outdoor fun that makes the kids happy. It also teaches them the importance of nature and greenery. This place is a must-visit.
London Eye in London
Many tourists come to England with kids just to see this amazing attraction. The London Eye is a giant observation ferris wheel that is almost 400 ft. (394 ft.) in diameter and 443 ft in height. The wheel has 32 viewing pods that are completely air-conditioned and can hold 25 people at a time. From this ride, you can get the most stunning views of London. London Eye is a massively popular ride that you should check out.
KidZania in London
KidZania is a place that you cannot afford to miss. This is the place that will help your child figure out what they want to be in the world. KidZania is a fun, educational, and development model where kids can practise many different professions like doctors, firefighters, cops, pilots, etc. They get to play their roles and run a city. KidZania is designed for child development but in a fun and exciting manner. Your kids will love this.
Cadbury World
Are you one of those families that like to fight over the last piece of Cadbury's chocolate? If yes, you are going to love Cadbury World. This is the place where all the magic happens. On your visit, you'll get to see how your favourite chocolates are made, wrapped, and shipped. You will also taste some authentic Cadbury's chocolate. Your family will have a great time in this magical place.
The above-given family things to do in London and other cities of the UK will not only ensure a great holiday, but they will also bring you closer as a family. So, start planning your UK trip today!