Stay Away From Emirates Airlines – You Can Lose Your Luggage
|
I wouldn't have shared my story with you if Emirates management team listened to my query properly and compensated me for my loss. They have lost my luggage and stolen some of my valuable items.
Let me tell you exactly what happened. On 13 August I was travelling from Dubai to Bali for a 10 days holiday. Upon my arrival in Bali Airport, after a 10 hours flight I received my checked in luggage destroyed and some of my valuable items were missing. I complained to them about this and left for hotel in a hope that they will recover my lost luggage, but I was totally wrong.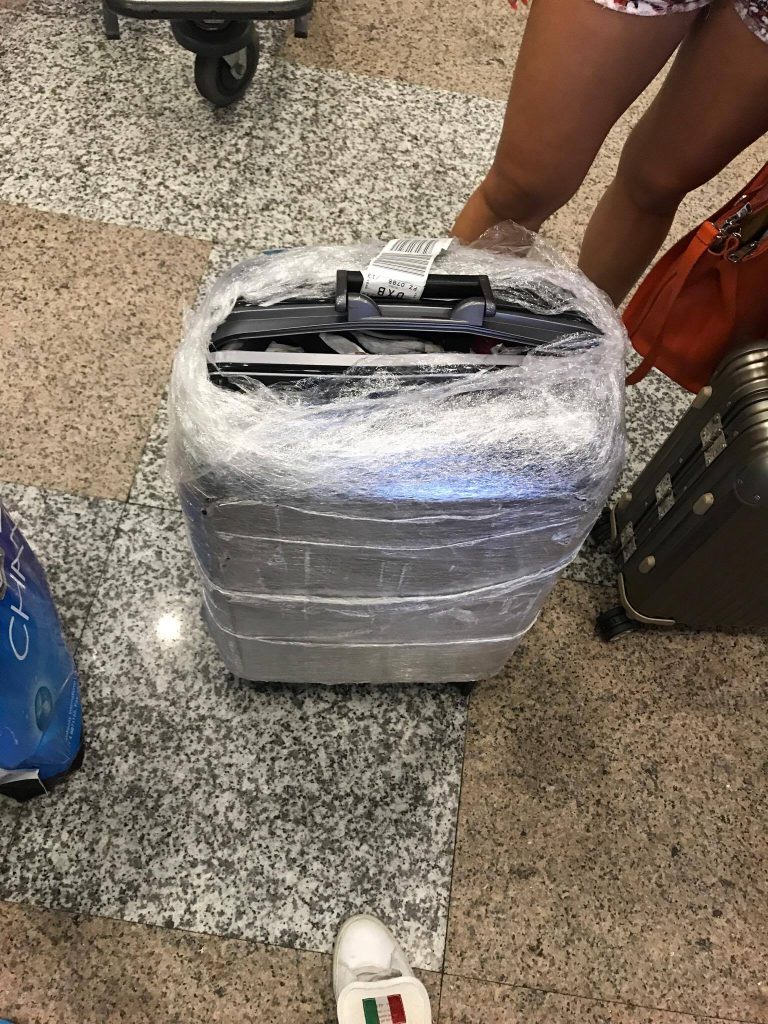 A few days later, they responded to my query saying ''Thank you for your report, in connection with the above checked baggage claim. I am concerned to learn from you that, upon your arrival at DPS airport, you discovered that your bag was damaged and your neckless was missing from your bag, and sincerely regret any inconvenience you were put through.''
And they promised to resolve my issue saying '' Emirates takes all such incident seriously and takes all measures, within its control, to ensure the security of customer's belongings. The matter has been brought to the attention of Aviation Security and to the Emirates Airport Services Manager in DPS airport for their review and necessary action. On this occasion, we would like to have your cooperation to provide us with the receipt that you hold for such lost item.''
That was the first and last replay I got from them. I have not heard from them since. It looks like they don't want to resolve my issue and their ignorant behavior shows how unprofessional and unreliable they are. I am sharing this with you because I don't want you to go through what I went through.