Singapore Airlines Has Hired Its First Female Pilots
|
Singapore Airlines announced a few months ago that it has hired two female pilots for the first time. They are now completing training in Singapore and Australia for the next two to the three years before flying commercially.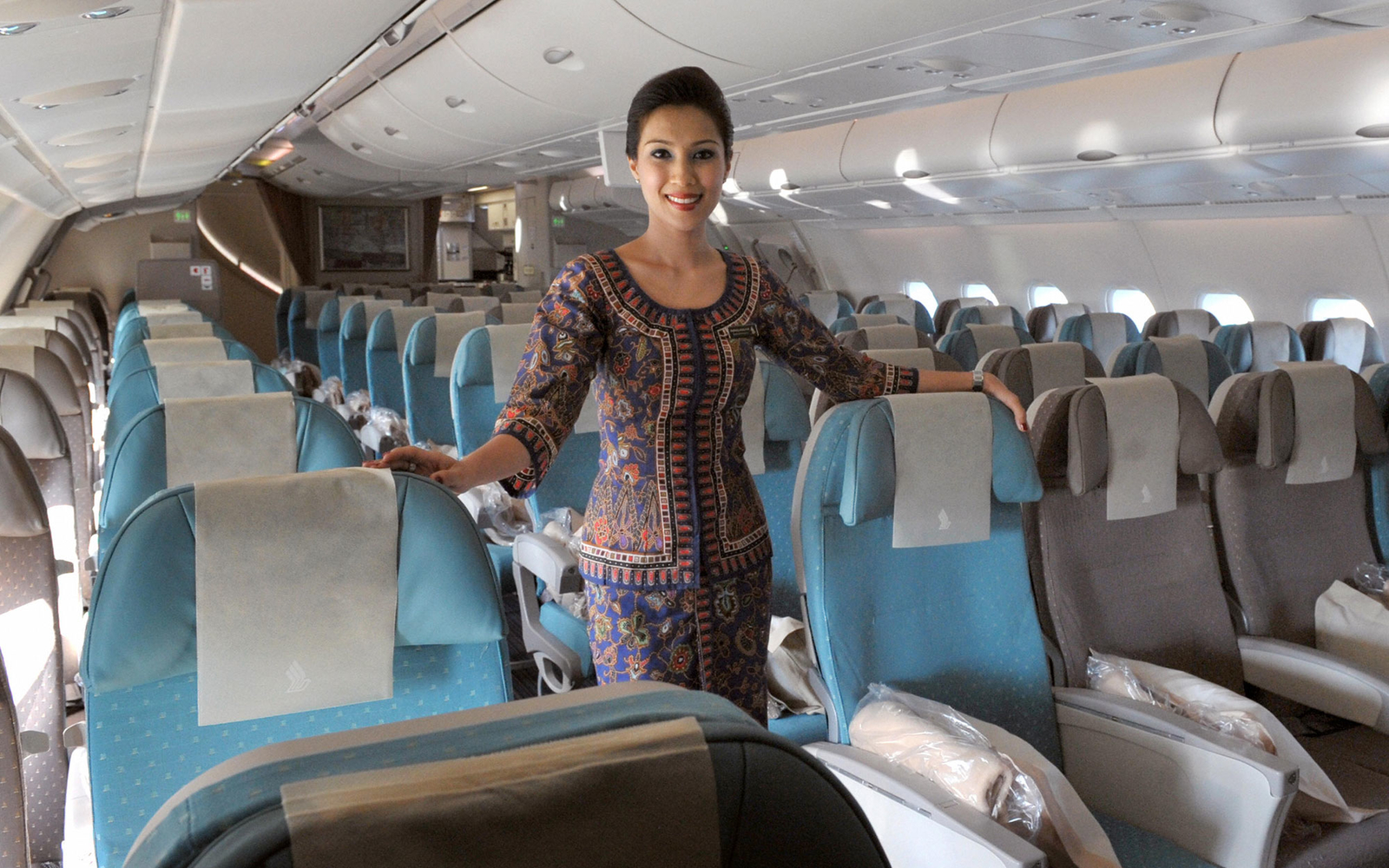 SIA spokesman Nicholas Ionides said that the airline has no targets in place in terms of the number of women they're looking to hire. "We will recruit whoever is the most qualified," he was quoted saying. Affiliate airlines SilkAir and Scoot that already have female pilots, but it is a first for the national airline.
Currently, only about five percent of all pilots are women, according to the International Society of Women Airline Pilots. However, with Singapore Airline's new recruits, it looks like things are changing.
Another reason more women will be becoming pilots is because of the ever increasing demand from customers. More and more people are traveling, for both business and pleasure, and there has to be pilots to take them. Airlines are now targeting women specifically in recruitment advertisements. Some airlines are creating schedules so female pilots can manage both their work and home life better.
Interested in traveling in style? Inquire for Jet Charter Services to Singapore