CLC WORLD Travel Centres Review: Entering TripAdvisors Hall Of Fame
|
CLC World travel centres are the UK operations for the promotion of CLC World Resorts and Hotels  holiday products. CLC World has a range of holiday products, as well as real estate property that it builds and sells.
They have currently got three Travel Centres, in London, Manchester, Birmingham and Milton Keynes. They also run an onsite sales centre in Cornwall at Trenython Manor Resort.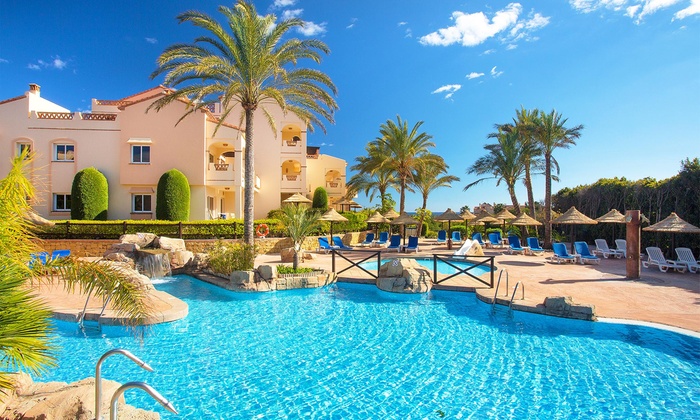 These travel centres entice new customers by offering them either, or both, a free holiday at one of CLC´s holiday resorts, and free shopping vouchers for meeting them at their offices. They typically like to meet clients face to face to talk them through their holiday products – it's an opportunity for them to sell you one their holiday portfolio. However their holiday offer is genuine, you do get the free holiday, as well as any gift vouchers that you were promised, in return for meeting them at their travel centre.
The offer is invite only, however if you contact them, they may offer you a free promotional holiday if you meet their offer criteria .
About CLC World Travel Centres Resorts
In 2015 3 of CLC Worlds resorts gained excellent reviews that propelled them  into TripAdvisor's prestigious 2015 Hall of Fame. The three highly reviewed CLC holiday resorts have constantly gained excellent ratings from the sites users for the last five years
The CLC resorts that had the highest reviews for five year running are:
CLC Duchally (Scotland);
CLC Hustyns (Cornwall)
CLC Monterey (Tenerife).
Not happy with the five year awards, CLC world further improved its resorts reviews by focussing on excellence, and as a result TripAdvisor Certificates of Excellence, awarded for consistently high scoring reviews and requiring scores of at least four out of a possible five,  went to:
CLC Trenython Manor (Cornwall)
CLC Apollonium Spa & Beach (Turkey)
San Diego Suites at CLC Club La Costa World (Spain)
CLC Sunningdale Village (Tenerife).
CLC´s USA resorts do not lag behind at all, in fact CLC Regal Oaks resort in Florida has been awarded 4.5 out of 5 and has been named no 3 Speciality Lodging in Kissimmee, a town full of older, more established resorts. Not content with just the single spot, CLC Regal Oaks commands the no 2 spot for Speciality Lodging in Kissimmee showing that reviews of its resorts really do play on the businesses mind.
Interested in CLC World resort reviews?
Check them out on Facebook: https://www.facebook.com/clcworldresorts/
and on Pinterest. https://uk.pinterest.com/clcworld/clc-world-reviews/