5 Travel Must-Haves For Baby's Destination
|
If you're planning a trip with your little one, it's important to make sure you have the essentials for a safe and comfortable journey. From strollers and car seats to diapers and toys, there are plenty of items to consider when packing for your baby's destination. Read on for our top five travel must-haves for baby's destination.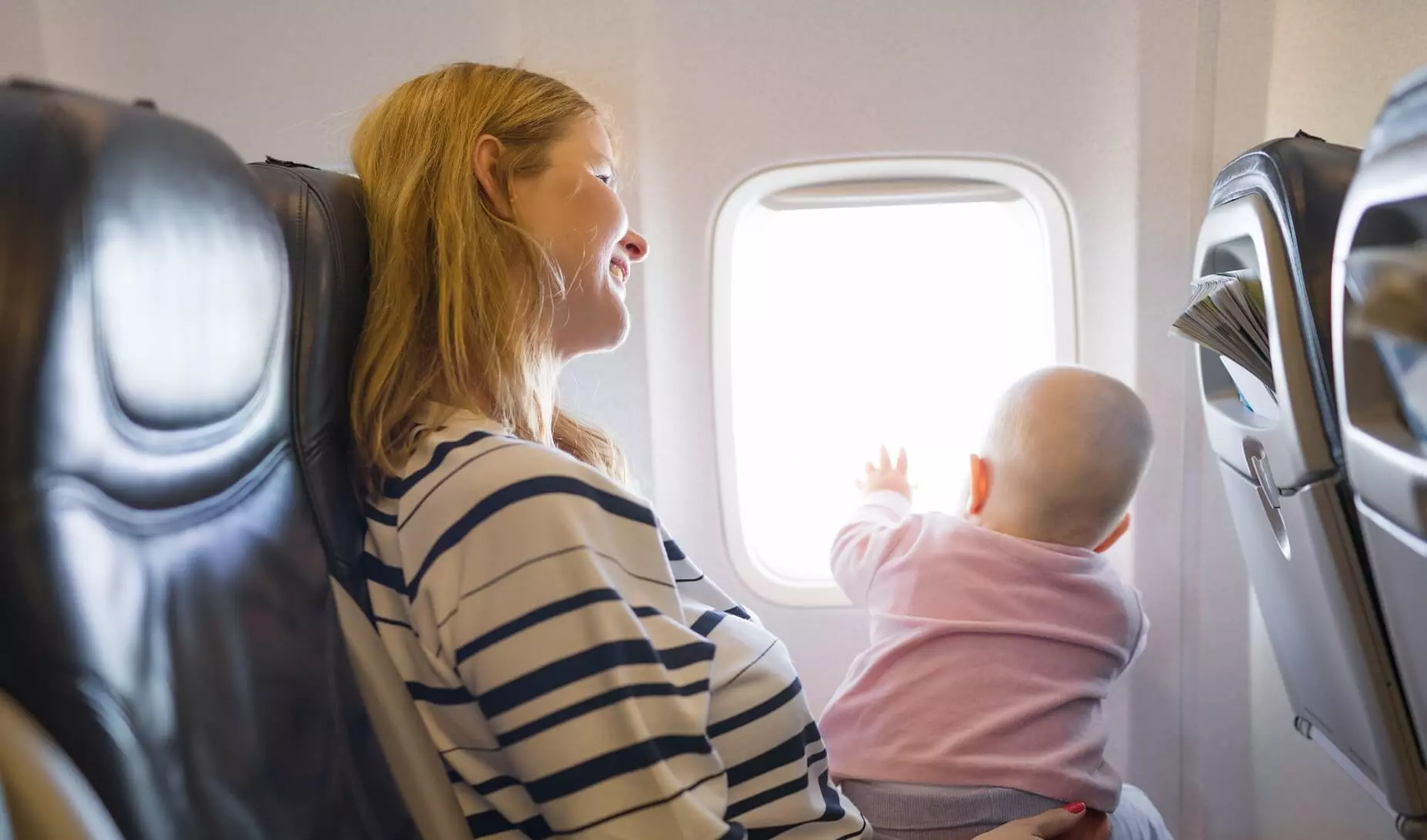 A travel system
When traveling with a baby, a travel system is an absolute must-have. This combination of a car seat and stroller allows you to move your baby from the car to wherever you're going without disturbing them too much. It's also great for transferring between cars if traveling in multiple vehicles. You may opt for a travel system with additional features like an adjustable handlebar, built-in cup holders, and a larger storage basket. Look for lightweight travel systems that are easy to fold for convenient storage and transportation. Make sure it is suitable for the age and size of your baby.
Playtime essentials
Traveling with an infant or toddler can be challenging, especially when keeping them entertained and engaged. Bring along some of their favorite playtime essentials to make your travel easier and more enjoyable.
Ideas for playtime essentials include:
Books: Whether you opt for story or activity books, bringing some of your child's favorite books is always a great idea.
Toys: Choose a variety of toys that are age appropriate and encourage creativity and imagination. Examples may include puzzles, building blocks, figurines, art supplies, stuffed animals, and musical instruments.
iPad/tablet: As a last resort, consider downloading educational and entertaining apps to keep your little one occupied. Bring some headphones if you plan on using a tablet on the plane.
Games: Bring along some of your child's favorite games. This can range from simple card games to more complex board games.
Coloring books/markers: Coloring can be an entertaining activity that keeps kids engaged and busy during long trips. Pack enough markers or crayons, so they don't run out.
An additional item that parents should consider packing is Crane Baby's Play Mats. These mats provide plenty of comfortable cushioning. The mats also come in bright colors and interesting shapes, which helps stimulate children's imaginations. These play mats are even more convenient because they easily fold up into compact sizes for easy storage in suitcases or diaper bags.
A baby carrier
When traveling with a baby, a baby carrier is an essential item to have on hand. Not only is it a great way to keep your little one close to you, but it can also help free up your hands when needed. Many carriers, from wraps and slings to more structured models like soft-structured carriers and backpacks, are available. Pick one that's comfortable for you and your baby and fits your needs. For extra convenience, look for one with several carrying positions and adjustable straps and buckles. When trying on carriers, practice a few different positions to ensure your baby's head and neck are supported.
Bedtime necessities
When traveling with a baby, having all the necessary items is important to ensure they can get a good night's sleep. Start by making sure that you have comfortable sleeping space for them. If you are staying in a hotel or at someone's house, having a pack n' play or travel crib is important so your little one can sleep safely and comfortably. It is also important to bring along some white noise that will help the baby drift off to sleep. You can opt for a sound machine or a fan designed for babies. Additionally, it is essential to have enough blankets and soft materials, such as stuffed animals and music boxes, to help calm your baby. Lastly, make sure that you pack the baby's nighttime routine items like their favorite storybooks, night lights, and baby gowns or pajamas.
A stroller
When it comes to travel, you need a luxury stroller that is easy to maneuver and comfortable for your little one. Look for a lightweight option that folds up small for storage in tight spaces. If you're traveling by car, opt for a stroller with larger wheels for better traction on uneven surfaces. Consider the terrain of where you'll be traveling – if you are in a city, opt for a traditional stroller, but if you're going off-road, look for an all-terrain stroller with suspension and swivel wheels. Choose a stroller with locking brakes, an adjustable handlebar, and a five-point safety harness for convenience and safety. Get a rain cover and sunshade to protect your little one from the elements.
Traveling with a baby can be an exciting yet daunting experience. From ensuring your baby's comfort to keeping them safe, having the right items on hand makes navigating through a new place easier. A travel system, playtime essentials, a baby carrier, bedtime necessities, and a stroller are five must-haves that every parent should consider when traveling with a baby. With these items in tow, you'll have the peace of mind of knowing that your little one is taken care of while making your journey much smoother and enjoyable.