Experience Italy Through Its Amazing Food
|
Food is much more than a source of nourishment. Food is a source of entertainment, identity, family cohesion, cultural tradition, innovation and celebration.

Italy has a great food Tradition and is permanently considered as a favorite destination for food & wine tourism.
With this in our mind we decided to launch FoodTravelItaly.com a new website that aggregates the food tourism offer of Italy
The mission of FoodTravelItaly.com is to become the meeting point between supply and demand for the Food and Wine Tourism in Italy. We work with selected Travel Agencies and Tour Operators based in Italy, to offer the best Food & wine tours and experiences in Italy.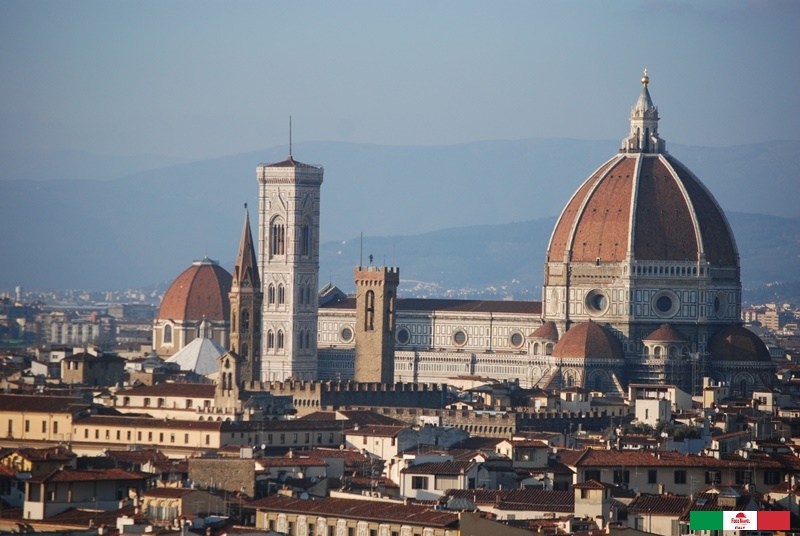 Today we propose more than 50 gastronomic tours around Italy; from Florence to Rome, from Apulia to Naples, From Bologna to Verona, all our food and wine tours magnify the great Italian food and wine tradition
Italian cooking classes , 1 day tours and 3/4 days tours. Visits to cellars and much more, all in 1 place
Come to our website, your gastronomic tour in Italy starts from here