Boerne Escape Rooms — Are They Worth It?
|
Do you like trying new things and having adventures? Most people do, but not everyone has the time or money to travel. Boerne Escape is the perfect solution. Their escape room games are a fun and affordable way to try something new and have an adventure. They're located in Boerne, Texas and offer games for all ages.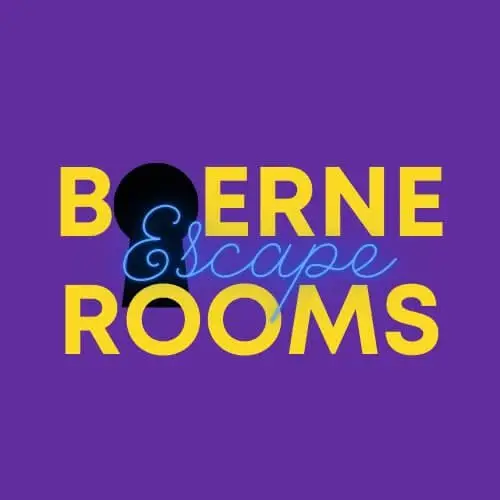 Boerne Escape is perfect for team-building exercises, birthday parties, or a night out with friends. Their rooms are designed for groups of 2-10 people and all participants must be at least 4-10 years old. If you're looking for an exciting and challenging experience, Boerne  Escape may be the best choice. The games are perfect for working together to solve puzzles and challenges. Themed rooms like Sasquatch Cave, Fairy Kingdom, and Seasoning of the Witch provide an immersive experience that everyone will enjoy.
Boerne Escape is located at 18 Scenic Loop Road Suite 200A Boerne, Texas 78006. They offer a range of adventurous escape room games, perfect for groups of friends or family looking for something different to do. Choose from Sasquatch Cave, Fairy Kingdom, and Seasoning of the Witch, each with its own unique challenges and puzzles to solve.
Escape Rooms: Why Do People Love Them?
People love escape rooms because they are a fun and challenging way to spend time with friends or family. They also provide a unique opportunity to test your problem-solving skills and work together as a team. Whether you're looking for a fun night out or a new way to bond with your loved ones, an escape room is the perfect activity.
Escape rooms have become very popular in recent years, and there's no denying that they're a ton of fun. Here are three more reasons people love escape room games:
1) They provide an opportunity to bond with friends or family members by working together against puzzles and challenges – this can help strengthen relationships over time!
2 ) Escape rooms keep your brain sharp while giving you some relaxation at the same time
3). For those looking for ways out from stresses during their day-to-day lives, it doesn't get much better than playing one of these activities.