Things to Consider before Booking a Hotel
|
This is a cruel doubt when planning a trip. Book or not book hotels? And the result of your choice will impact your spending and make your trip more rigid or flexible. But, after all, what is worth more? The answer to that question is: it depends. And it depends on a lot!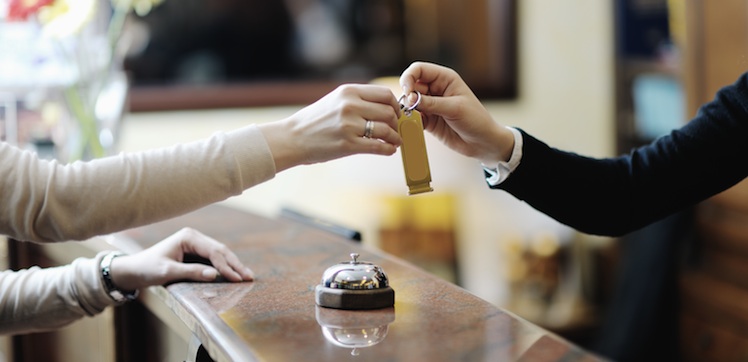 Travel itinerary
First, it depends on your travel itinerary. If you have an open trip, you do not know exactly how many days you will be staying in each city, there's no need to book in advance; because if you have already booked and do not need the room, you will have to pay for it anyway. Cancellations of reservations vary from establishment to establishment, but are carried out at least three days in advance. It is also possible to book a hotel only for a part of the trip.
Economy
Book early can save you money or pay more for your stay. When you travel without reservation, you can negotiate on time and pay a lower amount for the daily rate. However, this only works if you are traveling in low season. And it is necessary to research, because within the same country or even nearby cities, there may be periods of low and high different seasons. Another issue regarding hostels is the country. In more developed countries such as USA and Western Europe, life is much more computerized and the cheapest hostels and hotels are likely to be at Reservations.com.
So if you decide to book, book in advance because the places that offer the best value for money are the first to exhaust.
Available time
Leaving to choose the hotel on time will consume a time of your day. If your schedule is too tight, it can be a precious time! To spend less time to look for a place to sleep, it is better to book before moving.