Places To Visit in Kochi & Tourist Attractions
|
Cochin city, often known as the "Queen of the Arabian Sea," provides a wealth of memorable experiences and alluring sights that will leave you breathless. It is a picturesque beachfront city, bordered on the east by the Western Ghats and on the west by the Arabian Sea. Additionally, it is stated that a vacation to Kerala wouldn't be complete without stopping in Cochin. Cochin is a popular tourist destination in Kerala and provides everything from stunning beaches, spice gardens, and tea plantations to hot, steaming idlis, apostrophe and energetic Kathakali shows. You must stay in Airbnb Kerala to get a peaceful sleep.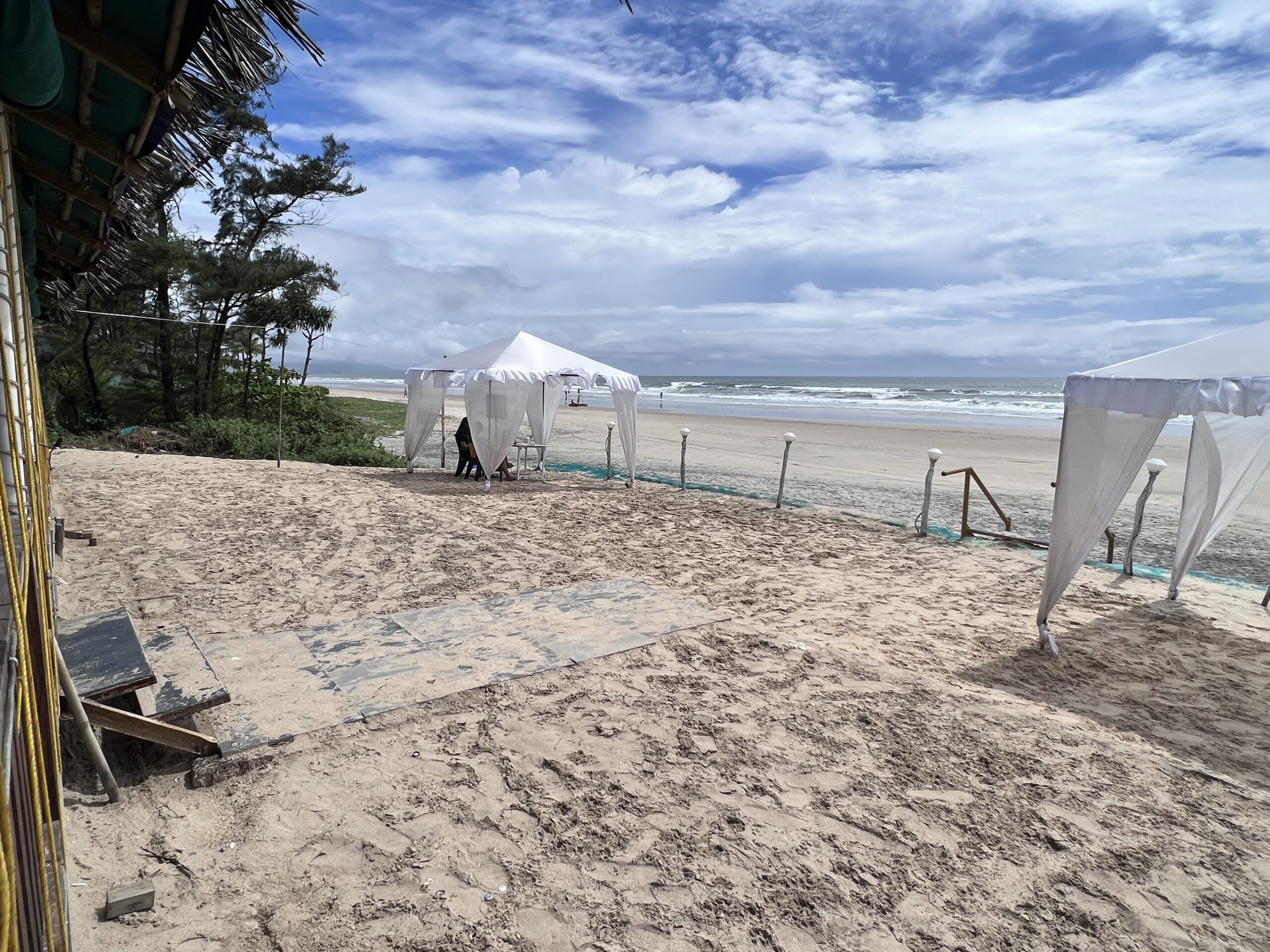 Take a look at the Indo-Portuguese Museum.
The Portuguese legacy is still present in many facets of life in Fort Kochi and other parts of India, such as Goa. Portuguese culture is evident everywhere, from the cuisine to the architecture. The Indo-Portuguese Museum captures and displays this enduring impression of the Portuguese. An homage to the legacy of Indo-Portuguese art may be seen in the museum. Sculptures, veils, and metal works of art from the 16th century are just a few of the enduring artifacts kept in the museum. You must include a trip to the Indo-Portuguese Museum in your unconventional Fort Kochi itinerary.
The Kerala Folklore Theatre And Museum Will Astound You
A must-see attraction in Fort Kochi is the Folklore Theatre and Museum, a three-story building with exquisite design. It is a beautiful ode to Kerala's captivating folk arts, including its unusual dances, sculptures, architecture, and other arts. The museum's actual structure features Kerala's traditional and historic architectural designs. The Kerala, Cochin, and Travancore architectural styles are used to construct the three flowers. Different costumes, and other accessories used in various dance forms are displayed on the first level, devoted to Keralan traditional dance styles.